Google Ads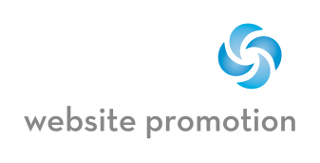 What You Get
Keyword research
Creation of ads
Optimization of your ads
Budget management
Monitor Google Ads account
Conversion tracking
Utilizing ad extensions
Review ad performance
Fine tune your keywords and ads
Receive monthly reports

How It Will Help Your Business
Google Ads is an excellent way to immediately drive qualified traffic to your site.
Since you are paying for each click, it is wise to make sure you are using your keywords effectively and efficiently.
As a Google Ads specialist, we will manage and optimize your Google Ads account for optimum performance and best use of your ads and budget.

Google Ads Specialist
Google Ads Help:
Google Ads Strategy »
Google has a help section for Google Ads:
How Much Does Google Ads Cost? »
Google Ads Beginners Guide »
Your Google Ad campaign can be targeted to a local or national audience.
Reasons to utilize Google Ads:
1. Connecting with new customers almost immediately.
2. Creating a separate ad for each of your services.
3. You pay only when your ad is clicked on.
4. Your ad will be listed on other sites that relate to your type of service/product.
5. Highly targeted traffic to your site.
6. Ads can be geo-targeted to your local area.

Stand out from the crowd...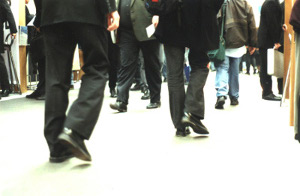 Have any questions?