Google Merchant Center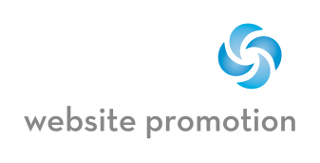 What You Get
Listing of your products on a collection of Google platforms.
The most advantageous method of selling your inventory using a myriad of shopping platforms throughout the web with Google's many forms of showing and giving access to your items to millions of people who are looking for what you are selling.

How It Will Help Your Business
Google Merchant Center includes:
Google Shopping
Google Search
Google Lens
Google Images
YouTube

Google Merchant Center Specialists
Target your products to the people who are looking to purchase just what you're offering.
FREE LISTINGS in a plethora of Google channels and platforms.
Don't miss out on taking advantage of this opportunity to be listed all over Google.
The Bottom Line
If your website is a retail space that sells products, it is imperative that your shopping items be listed throughout the various Google platforms available to you.
We are Google Merchant Center promotion specialists and provide the support and expertise needed to list your products all throughout Google.