Twitter Marketing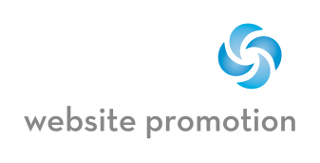 Twitter Marketing
Get your website seen by thousands!
One of the most effective marketing tools is using Twitter » to your advantage.
Our Twitter marketing services will propel your company to dizzying heights!

Twitter Optimization
Opening a Twitter account is only half the battle. Not only do you need to gather followers to your tweets, but it's also important to use relevant keywords in your Twitter Bio, including a link to your website.
Let us do the work, and sit back and enjoy your new found popularity!
We can write and upload your tweets for you. This includes daily tweets and links to various pages of your website, as well as links to related press releases, articles etc.

Twitter & Google
Google, Yahoo and Bing list tweets in their search results.
When tweeting, it becomes critical to use relevant keywords related to your business, so that when a potential client or customer is using Google, Yahoo or Bing, your tweets will be listed prominently.
This not only brings you more Twitter followers, but also will increase the hits to your website.
Good Twitter website promotion and Twitter optimization includes the ongoing 'best use' practices to maximize a Twitter following and the upswing of visitors to your site.
As Sherlock Holmes said: "Twitter is elementary Watson!". At least he would have, if Twitter was available in Victorian times!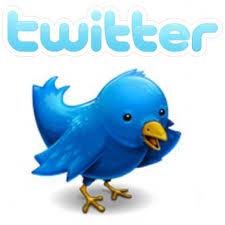 Stand out from the crowd...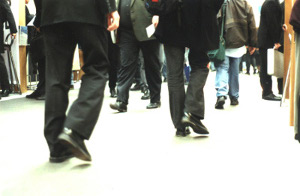 Have any questions?