HTML Tags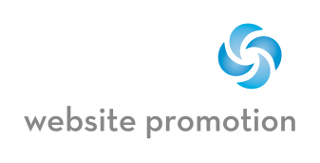 HTML Tags
The most important aspects of website promotion are explained here:
Website Promotion »
There are also other optimization methods to consider, as explained below.
HTML Tag Optimization
Alt Tags:
alt="describe image here"
This tag describes images and pictures on your website. Search engines can't 'see' images, so you need to tell them what each image is.
Title Tags:
a href= "https://www.web-promotion-specialist.com/tips" title="website promotion tips"
Use this tag to describe your internal and outgoing links.
Stand out from the crowd...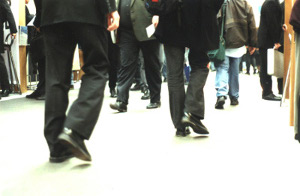 Have any questions?