Internet Reputation Management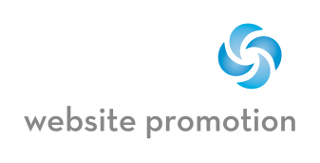 Accentuate the Positive
The dissemination of information on the internet can be challenging.
As a business, you want everyone to know about you in a constructive and effective manner.

Online Public Relations
Spread the news!
It's important not to just announce what services or products you offer, but to do so using positive reinforcement.
Using blogs, articles, press releases, social media and the like, we will identify your company as a positive influence, not only in your local community, but also nationally or internationally.

Internet Reputation Consultants
Whether you want to win back your good name, or if you just want your company to be seen on the internet in a clear, positive and concise manner, our internet reputation management services will achieve it.
Put the Spotlight on Your Business
Achievements
Awards, recognitions, memberships etc. are all a great way to underscore the notability of your company.

Employee Recognition
There is no better way of boosting your employee's morale than having them find themselves listed on Google, Yahoo, Bing or elsewhere on the web in an affirmative and substantial nature.

Community Involvement
Any public service that you provide in your community will be featured. Let the people in your town, state or area know about your good works!

Products and Services
You will find your company listed on a variety of sites related to the services or products you provide.

Search Engines
When someone types your company name into Google, Yahoo, AOL, Ask or Bing, they will encounter complimentary descriptions and links about your business.
Read More: Internet Reputation Repair »
Stand out from the crowd...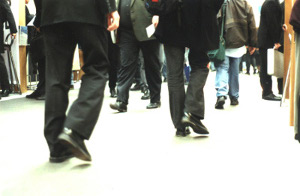 Have any questions?