Internet Reputation Repair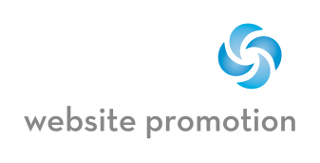 Defend Your Reputation
You already know the importance of your reputation. But what if there are derogatory comments about you or your company on the internet?
What can be done to combat the assault on your good name?
Finding your name or your company's name in Google, Bing, Yahoo or anywhere else on the internet in a negative manner can be quite frustrating. This is when internet reputation repair becomes essential.

Online Reputation Management
The issue is not just about the negative publicity, but a campaign of getting the good word out.
We will tell the world about you or your company, using effective reinforcement in a positive manner.
This will trump the negative news on the net, leaving you and your reputation in good standing.
- Internet Reputation Services -
Whether you want to win back your good name, or if you just want your name or company to be seen on the internet in a clear and concise manner, internet reputation repair and management is an effective way to succeed.

Internet Reputation Consultants
Online Reputation Protection
Reverse the trend with positive comments throughout the internet, a PR campaign on the web, stressing the positive. This can be done in several ways...perhaps the recognition of your achievements, awards, public service etc.
Search Engine Reputation Management
Getting the good word out includes link building. The idea is to move the offending page or pages off the first few pages of Google, Yahoo, and Bing. This method includes descriptions of you or your company, emphasizing the positive.
Removing Negative Comments
Because of our experience in website promotion, we have the knowledge to promote you or your company online in a positive way, and push the offenders to the background. However, removing negative comments can be difficult. Contacting the right people to have them removed is an option, but can be a difficult one. We can respectfully ask that a comment be removed, but that doesn't mean that it will. If a negative comment is posted on a blog, forum, or elsewhere, it may be considered free speech....there is no accountability. The key then is to repair your reputation with the positive, and try to bury the negative.
Internet Reputation Management
Read more: Internet Reputation Management »
Even if you don't have a problem with negative comments on the internet, you still want the world to know about you or your company in a positive way. Internet reputation management is the process of getting the good word out.
If you are a company, you will find yourself in multiple listings and resources on the internet. The key is networking.....the more your company name is out there, the better your business will be known. You will receive more inquiries, and your reputation across the internet will grow.
Stand out from the crowd...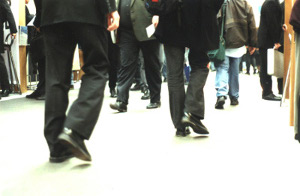 Have any questions?