Online Newsletter Advertising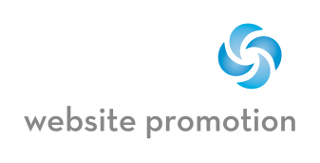 Newsletter Advertising Services
Newsletter advertising services to enhance your online presence.
One of our specialties is online newsletter advertising.
We also do newsletter writing » to help spread the news about your company on the web.
Get the word out!
We specialize in submitting newsletters around the web.
We'll submit your newsletter to a variety of sources, most notably those related to your type of service, product or event.
This includes databases and portals that pertain to newsletter circulation, and are a resource for your audience.
Whatever your online newsletter advertising needs are, we are experts at finding the solution.
Stand out from the crowd...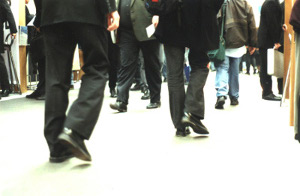 Have any questions?