Newsletter Writing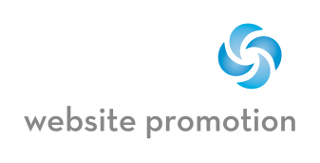 Newsletter Writing Services
Newsletter writing services to enhance your online presence.
We don't do the layout of newsletters, but rather write copy for them.
Our specialty is newsletter advertising » to spread the news about your company on the web.
Get the word out!
Newsletter writing is an important tool in the promotion of your company.
Think of a newsletter as free publicity!
It's a cost effective way to promote your company, not just on the web, but in emails, fax and by mail.
It's important to be objective in your newsletter. Our newsletter writing services will tell the story without the hype, in a pointed and crisp style, to grab the interest of the audience.
Many companies send out newsletters to their customer base. You can offer a free monthly newsletter to anyone who visits your site. Newsletters will generally contain information and the latest news about your company. This type of low pressure advertising will keep your company fresh in the minds of your customers, as well as reaching out to potential future ones.
Stand out from the crowd...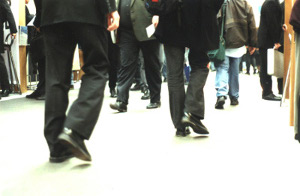 Have any questions?