Social Media Optimization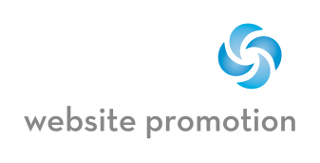 Social Media Marketing
Get your website seen by thousands!
Social media is a low cost and effective method of marketing a website or video. Our services include social media optimization and marketing, and we can help you use the many social networking sites on the web to your advantage.
An effective way to network your business.
Our marketing services provide guidance and support via social media optimization - the process of achieving maximum usage within the expanding world of social media.

The Bottom Line
Get the edge over your competition!
The search engines, especially Google, Yahoo and Bing, place an extraordinary amount of significance on social media. They give high marks to sites that participate in social networking, and place them in prominent positions in the hierarchy of search results.
If your business is not participating, you are missing an important aspect of competing on the web.
Twitter Marketing »
Facebook Marketing »
Google+ Marketing »

How It Will Help Your Business
These social media sites are a free resource and are one of the more effective ways to promote a website or your company video. Most of them allow you to include a link to your site along with your profile, and you can contribute to social media networks with stories, articles, ideas, thoughts.....and just about anything.
There are a multitude of social networking sites:
Twitter »
Facebook »
LinkedIn »
to name a few....
And video sites:
You Tube »
Facebook »
Google Videos »
to name a few....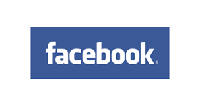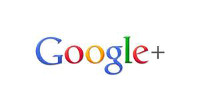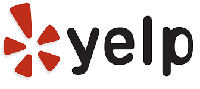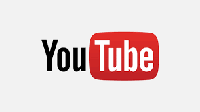 Stand out from the crowd...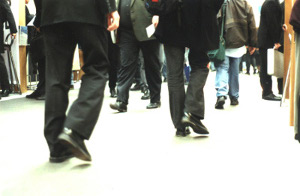 Have any questions?