Social Networking
for business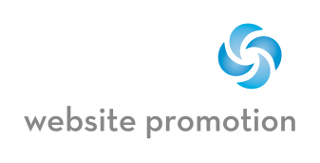 What You Get
Facebook
Twitter
LinkedIn
Yelp
YouTube
and more.....

How It Will Help Your Business
An effective way to network your business!
Social networking is an important piece of your online success. It is a low cost and compelling method of marketing your business on the world wide web.
We can help you use the many social networking sites on the web to your advantage.

Social Networking
Get the edge over your competition!
If your business is not participating in social media, you are missing an important aspect of competing on the web. Social networking is both an effective and inexpensive way to engage your customers. Involve both your current and future clients in a creative way!
The Bottom Line
Our services include social media optimization - the process of achieving maximum usage within the expanding world of social media.
If you have a video, we can market it on YouTube and other video sites as well. We will optimize your video for the search engines, so that when someone searches Google, Bing or Yahoo for your related keywords, your video will be listed, and the hits to your website will keep on coming!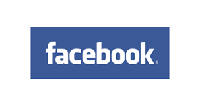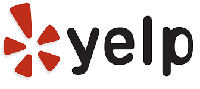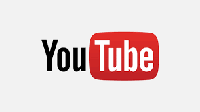 Stand out from the crowd...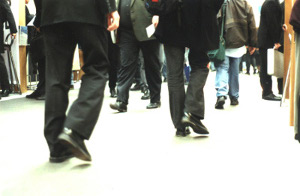 Have any questions?