Google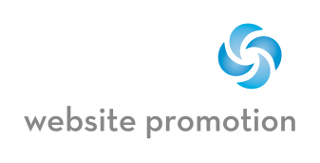 Google Website Promotion
The cornerstone of our website promotion is the optimization of your site for Google. Simply put, we will 'optimize' your website....making it the best it can be for both Google, and your visitors as well.
Read more:
Top Google Placement »
Google Tips »

Google SEO
Every search engine has its own way of indexing a site.
Google especially has a comprehensive algorithm. The googlebot spider will visit your site periodically, looking for distinct variables. Google will use the information pulled from your site to decide the placement of where you will rank.

Search Engine Optimization
Google Needs Direction!
The process of giving Google what it needs to rank a site higher is known as search engine optimization, or SEO. We are simply giving Google the feedback it's looking for in a cohesive and precise manner.
Optimizing your site will give Google the tools it needs to position your website with distinction in it's hierarchy....giving you more visitors to your site, and more customers as well.
Read more:
Google Local »

Stand out from the crowd...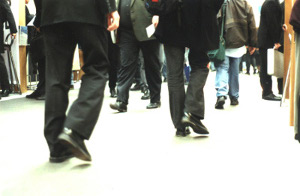 Have any questions?