Search Engines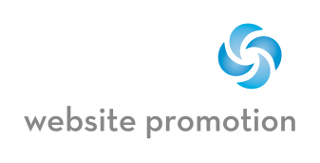 Search Engine Website Promotion
Our website promotion includes the following search engines:
Google »
Yahoo »
Bing »
Google Local »
Google Maps »
Yahoo Local »
Ask »
Local Directories - related to your specific location, city, state and area
National Directories - USA related directories i.e. Yellow Pages, Super Pages etc.
Service Related Directories - related to the specific services or products you offer
Social Media:
Twitter »
Facebook »
Google+ »
to name a few....
Stand out from the crowd...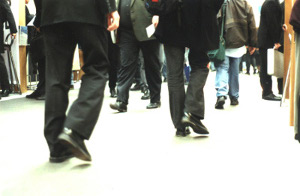 Have any questions?