Website Promotion Guide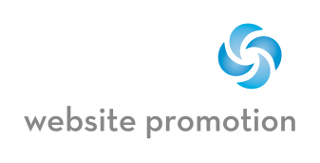 Free Website Promotion Help
We present a helpful and informative guide to website promotion. This guide is a work in progress, and will eventually cover a multitude of elements associated with achieving and sustaining higher rankings in Google, Yahoo, Bing, and just about every search engine that exists in the Milky Way.
It is a free resource for anyone wanting and willing to learn, and is a progressive guide that will ultimately include all aspects of website promotion.
Now Showing:
Keywords »
Meta Tags »
Titles »
Web Page Content »
Effective Link Building »
Free Website Promotion Tools »
How to Design a Website for the Search Engines »
Google Ads Strategy »
Coming Attractions:
How Search Engines Rank Web Pages
Tracking Your Results
Tips and Tricks
Free Website Promotion
- Website promotion articles offering help with DIY SEO and website promotion techniques.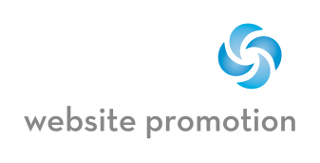 Stand out from the crowd...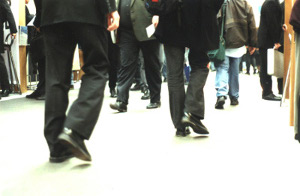 Have any questions?