International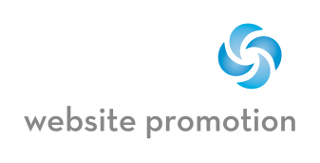 International Website Promotion
Our website promotion services can be geared toward websites targeting the world, or a specific foreign country, or a specific foreign language.
Promotion is targeted on a global basis.
Ideal if you have a business that focuses on targeting people throughout the world.
Includes submissions to search engines and specific links related to your industry.
Includes links using Social Media »
This website promotion package includes links, meta tags, titles and page content 'tweaking' as explained here: Website Promotion »
Does not include website promotion beyond earth, but then again, who knows how far the web reaches.
Budget Website Promotion:
On a budget and only interested in being listed in Google Local, Yahoo Local and Bing Local? Affordable Website Promotion »
Stand out from the crowd...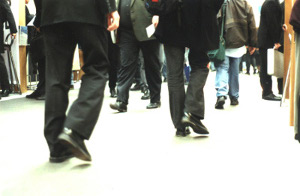 Have any questions?